VIP Section
Never let anyone tell you you're not special.
Secure Customer Upload
Yep, it's as simple as it looks! Just add your large file(s) to the designated area, and fill out the info fields. There's no need to sign up, log in, or create a user name… just a few clicks and you're done. (2 GB max single file size)
Your upload will go directly into our secure Dropbox account.
If the file is under 10 MB, email it directly to info@mtlithoprintservices.com
Blog Posts from our How-To Category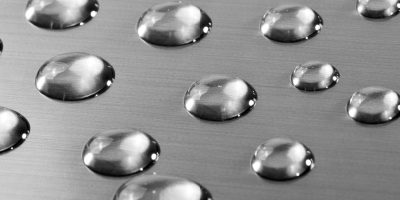 Are you looking for that extra piece of flair to add to your print project? You may want to consider our clear or silver toner. The clear resembles a spot UV or varnish coating, and the silver is actually a metallic toner. Both of these…
read more